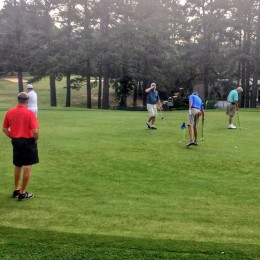 The Occoneechee Golf Association hosts approximately 6 tournaments per year. Our goal is to  provide a fun environment for all members and guest. Tournaments are typically flighted after the first round to make sure everyone has a chance to compete. See the list of all tournaments both past and future. Get full results from all of the tournaments as well as latest standings.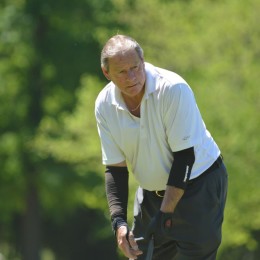 The Occoneechee Golf Association is made up of 9 elected members. Each year members can nominate and vote for board seats during the Club Championship. We encourage you to meet the members and let them know if you have any questions or concerns.
Founded in 1968, the Occoneechee Golf Association is a stand alone tournament committee and social organization. The Association sponsors and directs various events throughout the year here at the course, including member tournaments and social outings. Association members enjoy benefits such as reduced rates, priority tee-times and merchandise discounts.